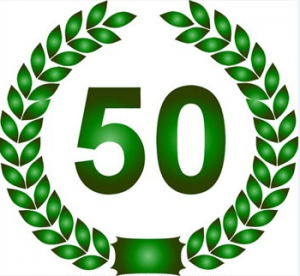 Over the past 50 years, PCM has become a world leader in Teflon® and other non-stick coatings. When we began, PCM was about offering solutions. Companies in the food, chemical, printing and pharmaceutical industries came to us when they needed answers, when they wanted to learn how to take advantage of the latest non-stick coating technologies. After a short time, we came across a rather unique problem: no one could translate our exacting and innovative ideas into reality. There just wasn't a manufacturer who had the experience, facilities or skill to get the job done right. Our solution? Do it all ourselves. It's the bold step that made us who we are today. PCM became, and still is, a company that can take its clients from idea, to prototype, to full scale production run, all with a high-level of personalized customer service.  Our corrosion and chemical resistant Teflon®, Halar, and Kynar coatings protect our clients' most valuable equipment while increasing productivity and decreasing costs.
Our commitment to innovation and unequaled quality has allowed us to grow from a "one man and a desk" operation, to 50 highly trained and efficient non-stick coating experts. Unlike other companies, we've expanded without losing touch with our roots. And while we have grown quite a bit, we've been at 1435 Ferry Avenue since day one. Some of our employees are 2nd and 3rd generation and many of our clients have been with us for years. We may be a ground-breaking, state-of-the-art industry leader who has doubled our manufacturing capacities since 2008, but we also know something about old-fashioned loyalty, customer service, and hard work.
As we celebrate our 50th year as a world-wide leader in non-stick coating and lining technologies, everyone at PCM is proud of our past, our present and our future. Keep checking this blog to learn about how we are changing the world of non-stick coatings one innovation at a time.